The RCL Process
Saving Our Customers Time & Money
The RCL manufacturing process strips old units to the core and rebuilds them to exceed OEM standards. This allows our customer to place GSE into service as zero-time units at a 30-40% cost savings instead of buying new.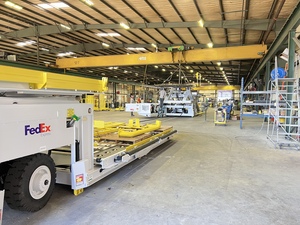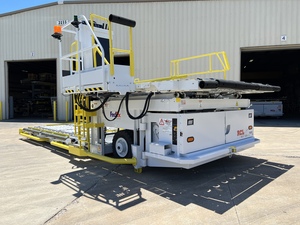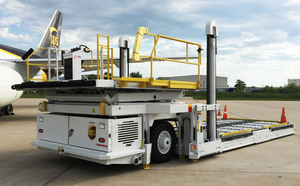 Blast
All surfaces are media blasted to commercial white finish ready for paint.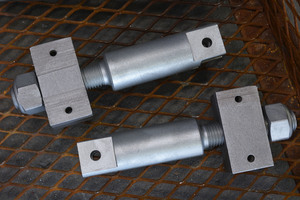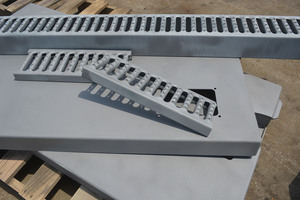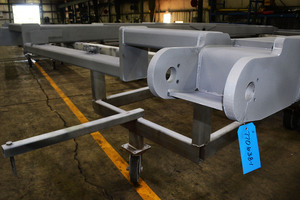 Fabrication
During fabrication, the frame and major members or structural components are examined for fatigue, bends, cracks, or breaks.

All RCL welders are certified AWS DW1.1. All welds and structural members undergo NDT (non destructive testing) by a NAS 410 certified inspector.

All suspect structures are replaced. Structural enhancements to address known problems such as weak points are completed to exceed original equipment specification.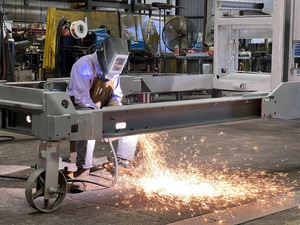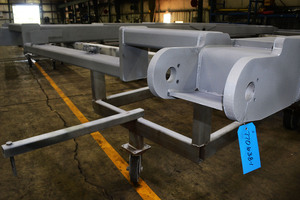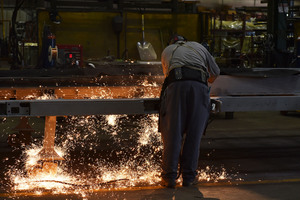 Paint
The frame and structural members go through the painting process to ensure all mating surfaces are painted before being assembled. Epoxy primer and high solids polyurethane paint is standard.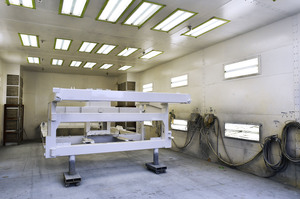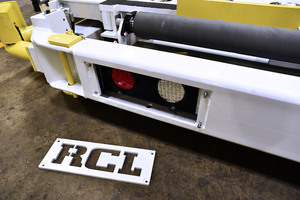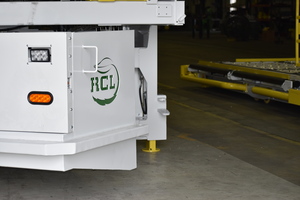 Electrical
A new electrical system is installed in all RCL manufactures, along with new joysticks, solenoids, relays, timers, gauges, instruments and harnesses. About a mile of new wires are used in a typical RCL remanufacture, eliminating over four miles of wire and simplifying troubleshooting. All wire numbers are thermally imprinted in the wire throughout the length of the wires.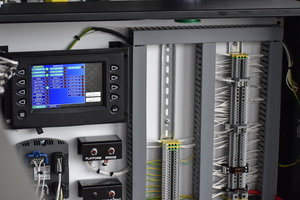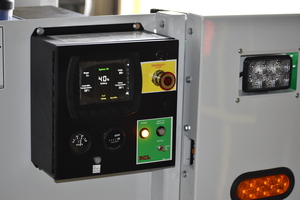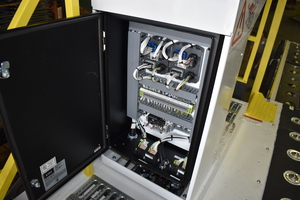 Mechanical
A new engine is standard in all RCL remanufactures – new diesel, gasoline, or Lithium Ion power plants.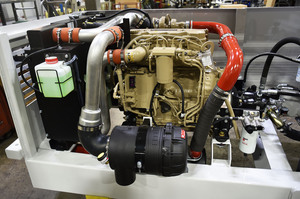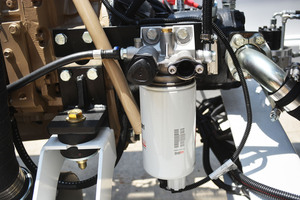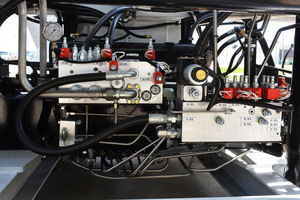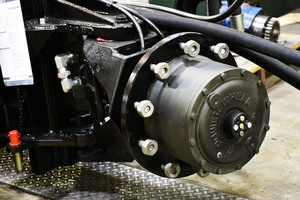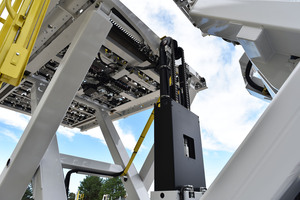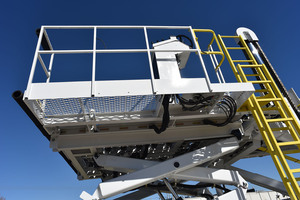 Components
RCL installs new components that meet or exceed OEM standards during the remanufacture process. Parker Tough Cover hoses are used throughout the build.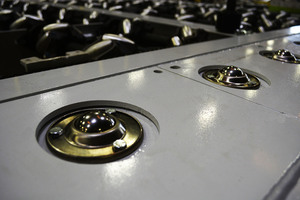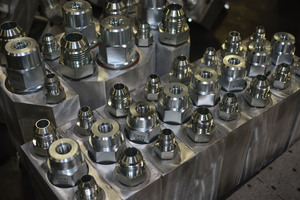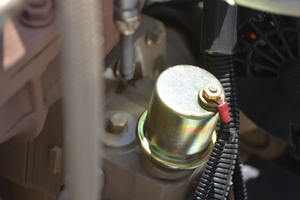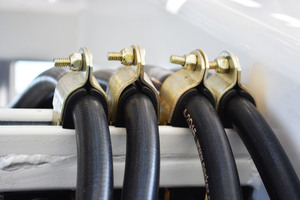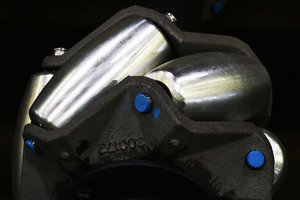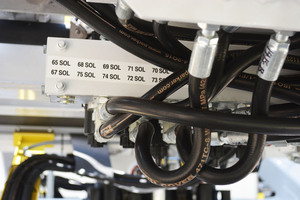 Assembly
Our experienced assembly team works onsite to assemble the newly remanufactured units with efficiency and accuracy.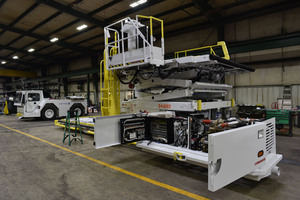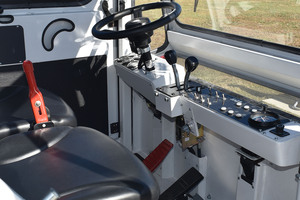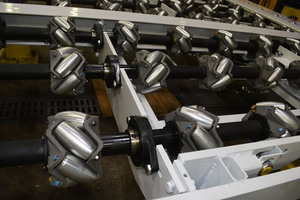 QC Testing
Completed units go through an extensive quality control process and are operated for a minimum of 12 hours simulating operating conditions. Units are prepared for shipping only after passing all QC testing.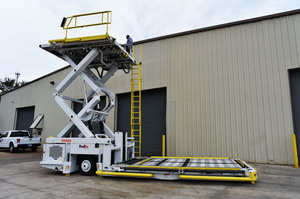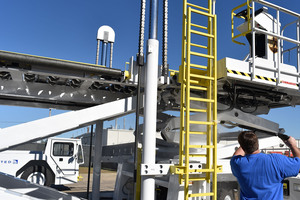 Commissioning
After units are delivered to the customer, an RCL technician goes onsite to perform a final checkout and ensure the customer's maintenance technician is familiar with all aspects of the equipment.