The RCL C-30 NextGen Loader, originally developed for overnight package carriers, has been a mainstay of the GSE industry for over 20 years. RCL pioneered zero-time remanufacture, and has to date shipped hundreds of loaders.


Call 888-989-2399 for Custom Pricing on this and all RCL Equipment.
Pictured below is a new Ford V10 engine powering the RCL C-30 NextGen Loader. New Cummins QSB 4.5 diesel engines are also available as standard.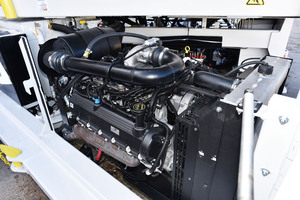 Wear Strips - Lift Components - Conveyers: Brand new HeliRoll™ assemblies, shafts, sprockets, and chains are standard on every loader. T-1 tool steel is utilized in wear strips. New pins, bearings, and bushings are part of our process.

Parker Tough Cover: Parker Tough Cover hydraulic hoses and adapters are used in all RCL C-30 NextGen remanufactured loaders.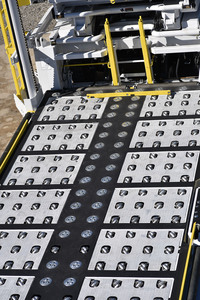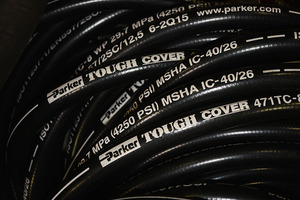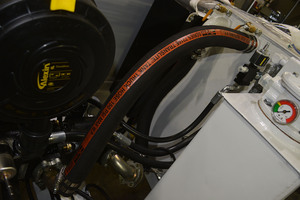 The RCL C-30 NextGen Loader's two main lift cylinders are remanufactured with new UST lift chains, lock valves, and hoses.